Executive Board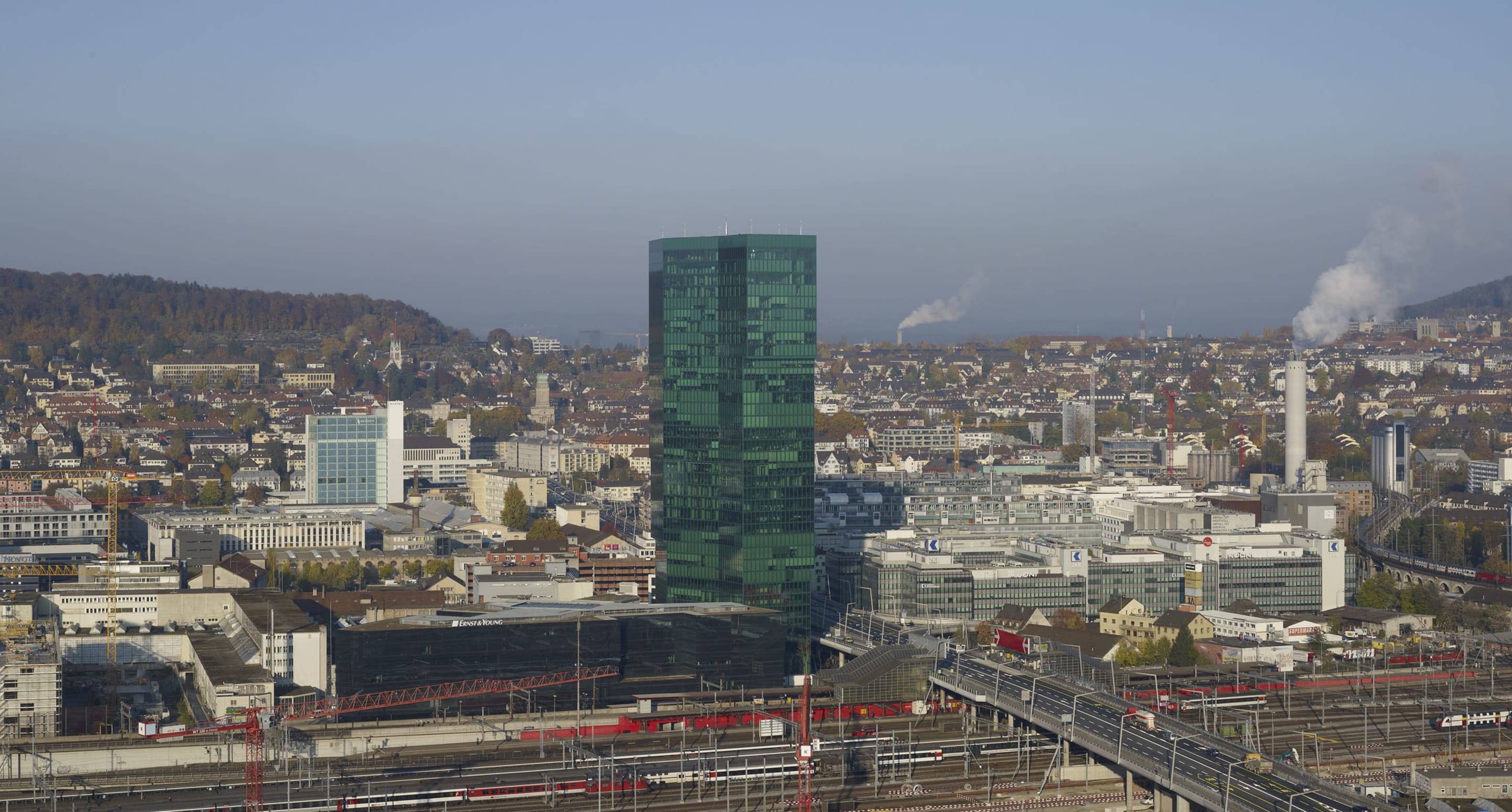 We don't buy locations.
We create them.
Peter Lehmann, CEO Swiss Prime Site Immobilien
The real estate specialists who comprise the company's young management team also have in-depth knowledge of the fields of architecture, civil engineering, building construction, asset management, investment banking, law, entrepreneurship, fund management and project management. This extensive network of expertise means that strengths and customer needs can be optimally aligned.